We specialize in day tours and activities all over Japan especially in and around Tokyo and Kyoto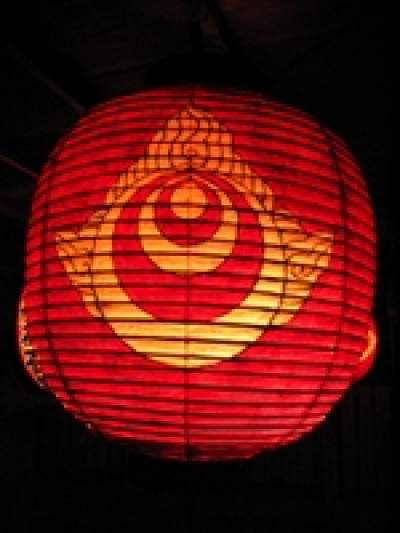 International travel to Japan has grown dramatically in the last 5 years and in peak season (April-May) and (October-January) Kyoto can be especially challenging. There are just too many people almost everywhere you go. But you can avoid the crowds if you get started early, go to off-the-beaten track locations and plan ahead. We specialize in planning and the execution of that planning.
Planning an itinerary for a day tour or a multi-day trip to Japan can be time consuming. The language is very different. The response times are slower that you have come to expect in the USA, Europe or Australia. Japan is also a culture that stands out for being challenging. The YJPT team and our many years of experience in the Japanese travel and tourism industry makes us ideally suited to personalizing and carefully designing tours and activities in Japan that are what you wanted.
A guided tour with a bilingual tour guide is really successful when the itinerary has been designed by an expert and executed by a friendly, smart guide. If you don't have the right guide or guidance suited to who you are and how you like to travel, then your experience is likely to be less than perfect.
And just because your guide has a license doesn't really mean that much in Japan (beyond legal status). Many guides think about travel in Japan like museums used to think about conveying information: very factual, very dry and nearly always right out of any textbook or guidebook. Basically nothing special. We approach each and every client like a new problem or challenge
We design customized itineraries to suit the way you like to travel. You check them and suggest changes and finally a route and series of events and activities are agreed upon. We then communicate the final itinerary design to the guide and he or she ask questions regarding their profession (How old are the clients? Are steps a problem? Any dietary issues? Isn't this itinerary too long for a 6-hr or 8-hr tour?).
When the guide picks you up at your hotel, inn or stay place they know exactly what to do and what to expect and so do you. We do it together. If you are extremely busy then we will simply tailor days and weeks in Japan (anywhere in Japan) according to your needs.