Expert itinerary design combined with top bilingual guides makes for a perfect private tour or day tour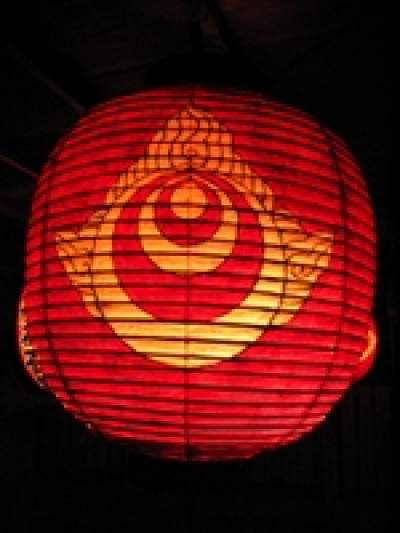 Planning an itinerary for a day tour or a multi-day family trip to Japan can be time consuming. The language is very different. And often the response times are slower that you have come to expect in the USA, Europe or Australia. Japan is also a culture that stands out for being challenging for outsiders.
Japan destination expert Ian Ropke, specializes in designing perfect private tours of Japan, day and night, based on the preferences of the client. Ian takes the time of day, the light and the tourist traffic for that day (for example Nara is often too crowded on Sundays), to create a flowing itinerary that relies on strolling, public transportation and strategic taxi usage (a car/driver can also be hired for full or part days for convenience and extra comfort).
A guided private tour with a bilingual tour guide is really successful when the itinerary has been designed by an expert and executed by a friendly, smart guide. If you don't have the right guide or guidance suited to who you are and how you like to travel, then your experience is likely to be less than perfect.
And just because your guide has a license doesn't really mean that much in Japan (beyond legal status). Many guides think about travel in Japan like museums used to think about conveying information: very factual, very dry and nearly always right out of any textbook or guidebook. Basically nothing special. We approach each and every client like a new problem or challenge.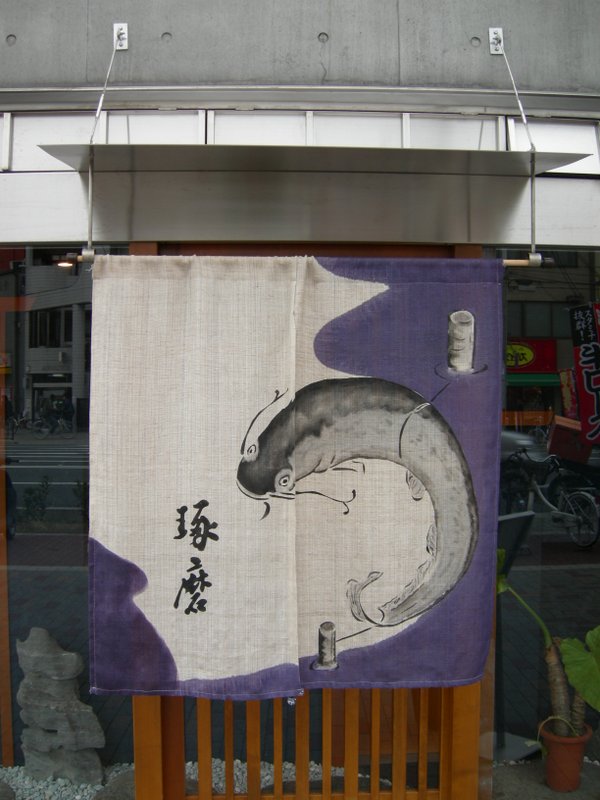 We design customized itineraries to suit the way you like to travel. You check them and suggest changes and finally a route and series of events and activities are agreed upon. We then communicate the final itinerary design to the guide and he or she ask questions regarding their profession (How old are the clients? Are steps a problem? Any dietary issues? Isn't this itinerary too long for a 6-hr or 8-hr tour?).
When the guide picks you up at your hotel, inn or stay place they know exactly what to do and what to expect and so do you. We do it together. If you are extremely busy then we will simply tailor days and weeks in Japan (anywhere in Japan) according to your needs.
Our prices for guided day tours are competitive. For a half day/4 hour tour we charge Yen 31,000/6pax (NIE); for 6 hours, Yen 36,000/6pax (NIE); and for 8 hours, Yen 45,000 (NIE). For less expensive options consider our Digitally Guided Tours: Yen 7,000/4 hours/6pax or Yen 15,000/8 hours/6 pax.